Ranking 10 Best 2D Strategy Games Ever Made
When it comes to 2D strategy games, there are a lot of great choices for players to choose from.
Strategy games are a lot of fun to play because they force you to use a wide range of strategies and come out on top after a long session of managing resources and putting out units. Of course, not all strategy games are the same. Some are more about getting the end goal in a relaxed way, while others focus on strategic combat and punish players harshly when they make mistakes.
No matter what kind of strategy game a player likes, there's one thing that can't be denied: many of the best games in this genre use a 2D look to great effect, either by making the graphics simpler so that the focus is more on the gameplay or by using a unique art style that makes the game much more fun to play.
The Banner Saga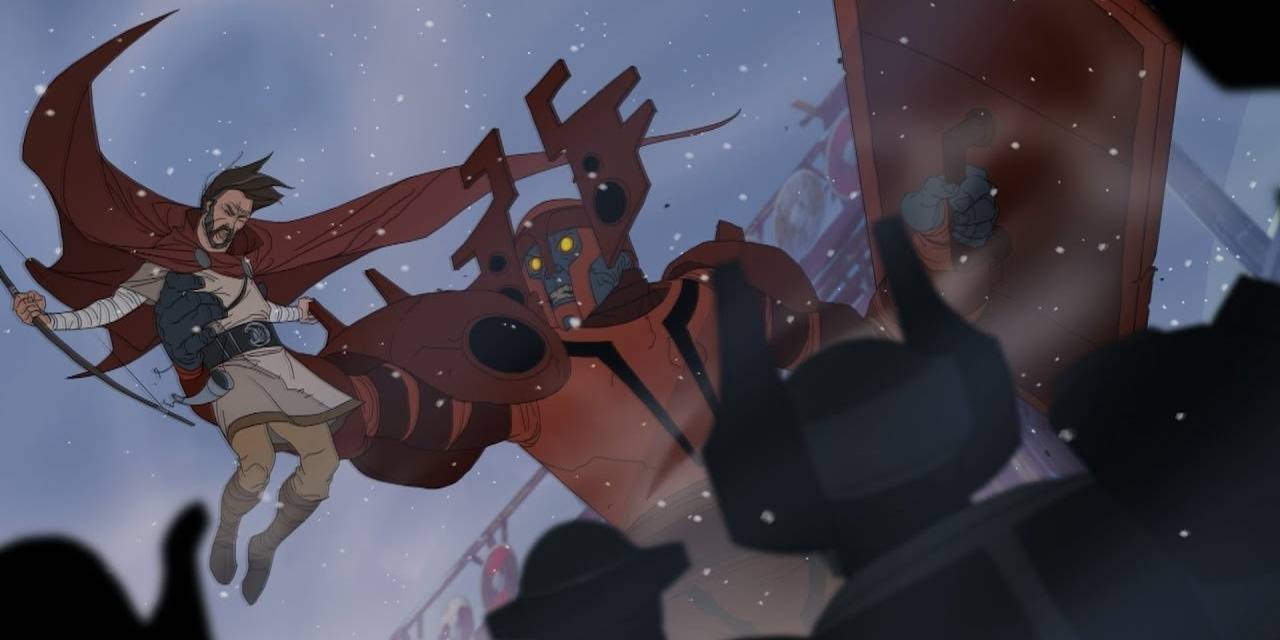 The Banner Saga is a beautiful 2D game with a striking and detailed art style that makes the turn-based strategic battle feel even more alive. The game also has features from games like Oregon Trail. The player controls a convoy that travels around the world and has to make important decisions as it goes.
The first game was great up until the end, and the second game fixed what the first one did wrong and was a lot more fun. The Banner Saga is a great choice for anyone who wants to play two big games with great writing.
Into The Breach
The people who made FTL, a game that some say took the roguelike genre to new heights, also made Into the Breach. In Into the Breach, ships are replaced by a group of armed mechs that explore different islands and protect the world from the Vek, an alien race that wants to take over mankind.
In Into the Breach, sacrifice is a big part of the game. Players have to give up key control points over and over again for the greater good. Even though some people thought it wasn't as good as Subset Games' big hit, Into the Breach is still a great example of how to combine roguelike and strategic fighting.
Factorio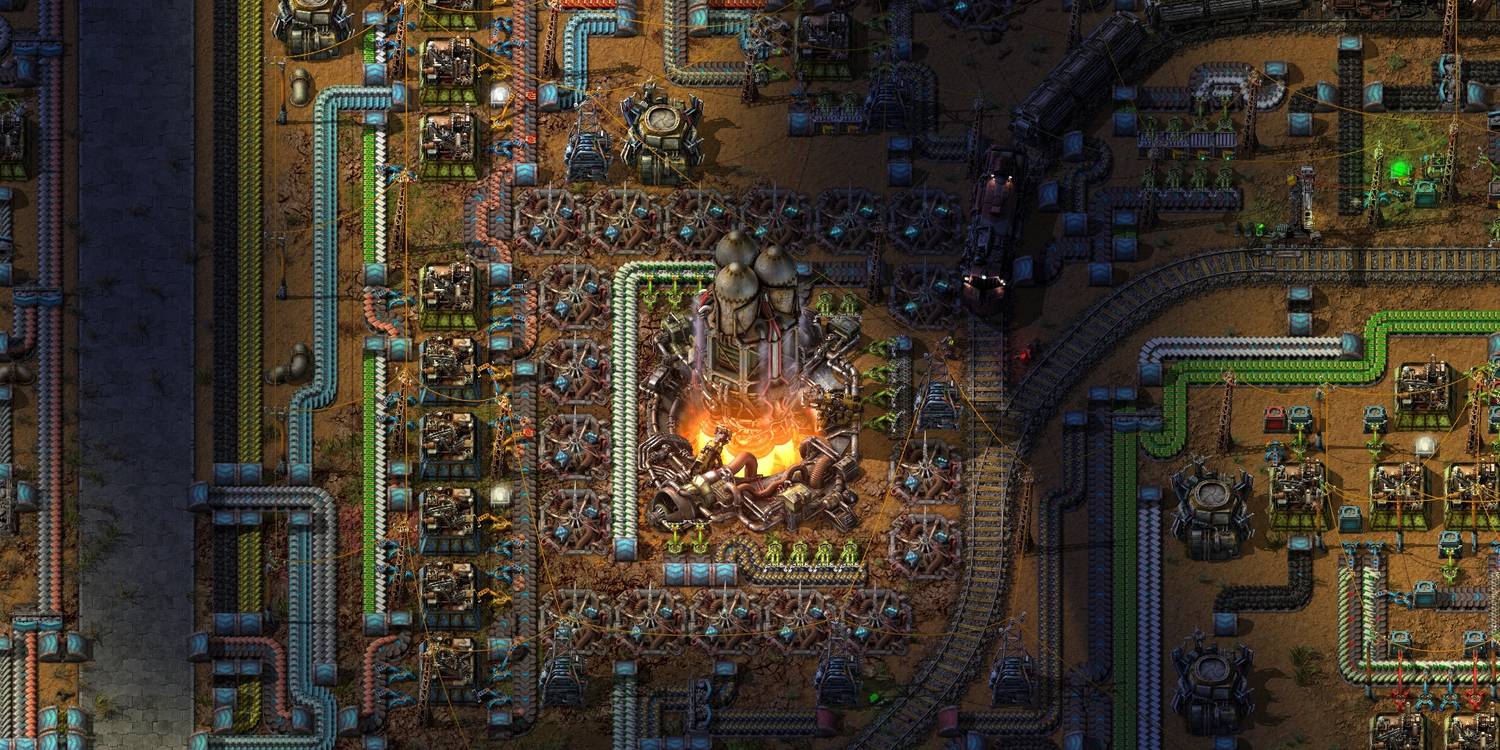 Factorio is a unique management simulation game with aspects of strategy that can keep players busy for hours. At first look, the idea of building a working factory on a different planet doesn't sound that interesting. However, the way Factorio uses this idea is what makes it so fun.
To reach their goal, players have to build complicated machines, set up defenses, and make sure they always have enough resources. Factorio may not be the easiest game to learn, but those who stick with it will find a very deep game that mixes simulation and strategy to great effect.
Fire Emblem: The Blazing Blade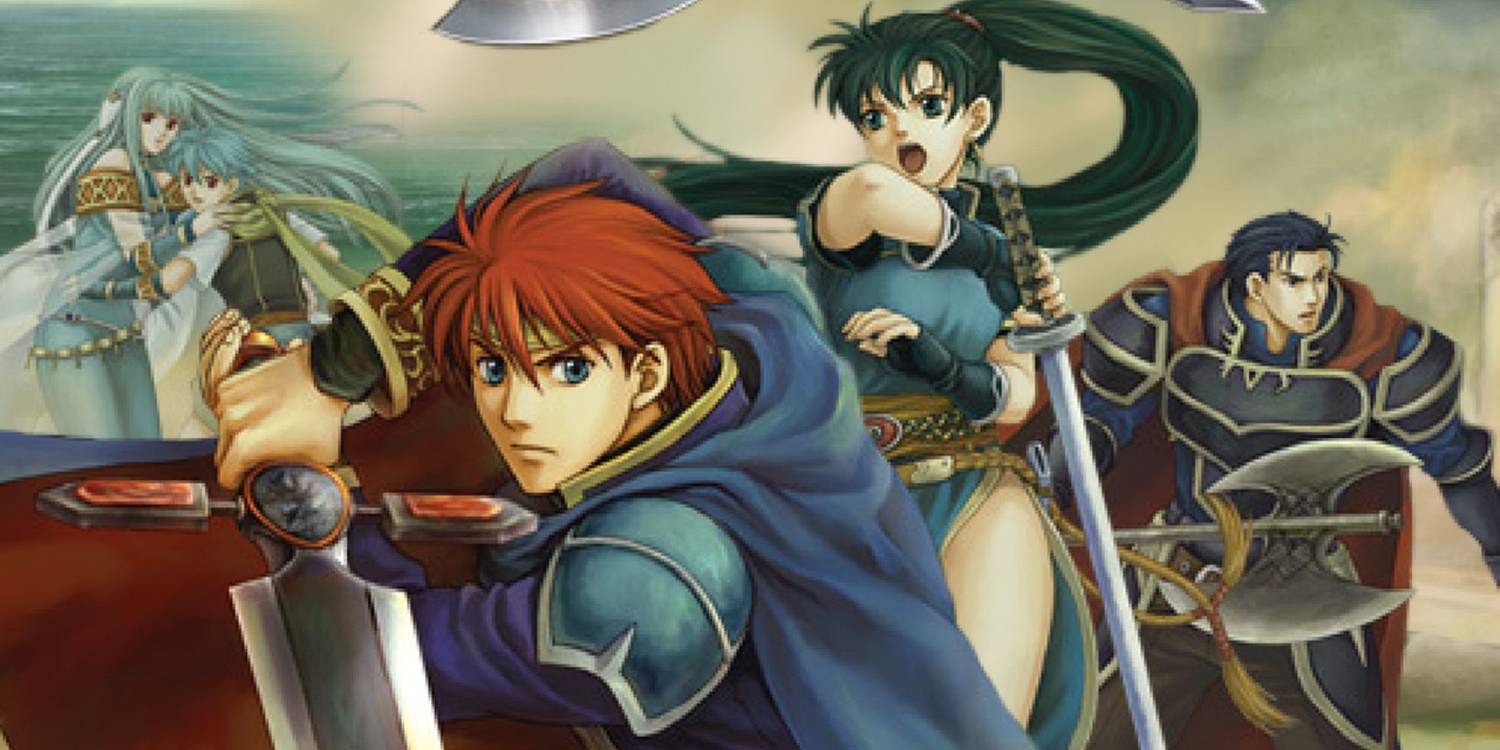 Most people today know Fire Emblem as a great set of turn-based strategy games, which may be too well represented in Super Smash Bros. But this series wouldn't be so popular if The Blazing Blade hadn't been such a big hit.
Players loved following the story of Lyn, Eliwood, and Hector as they went on a trip across the continent of Elibe, which is going through a lot of political turmoil at the moment. The Blazing Blade was a huge commercial hit in the West because it had beautiful sprites and a fun combat section. This led to the localization of other games in the series, and the rest is history.
Wildermyth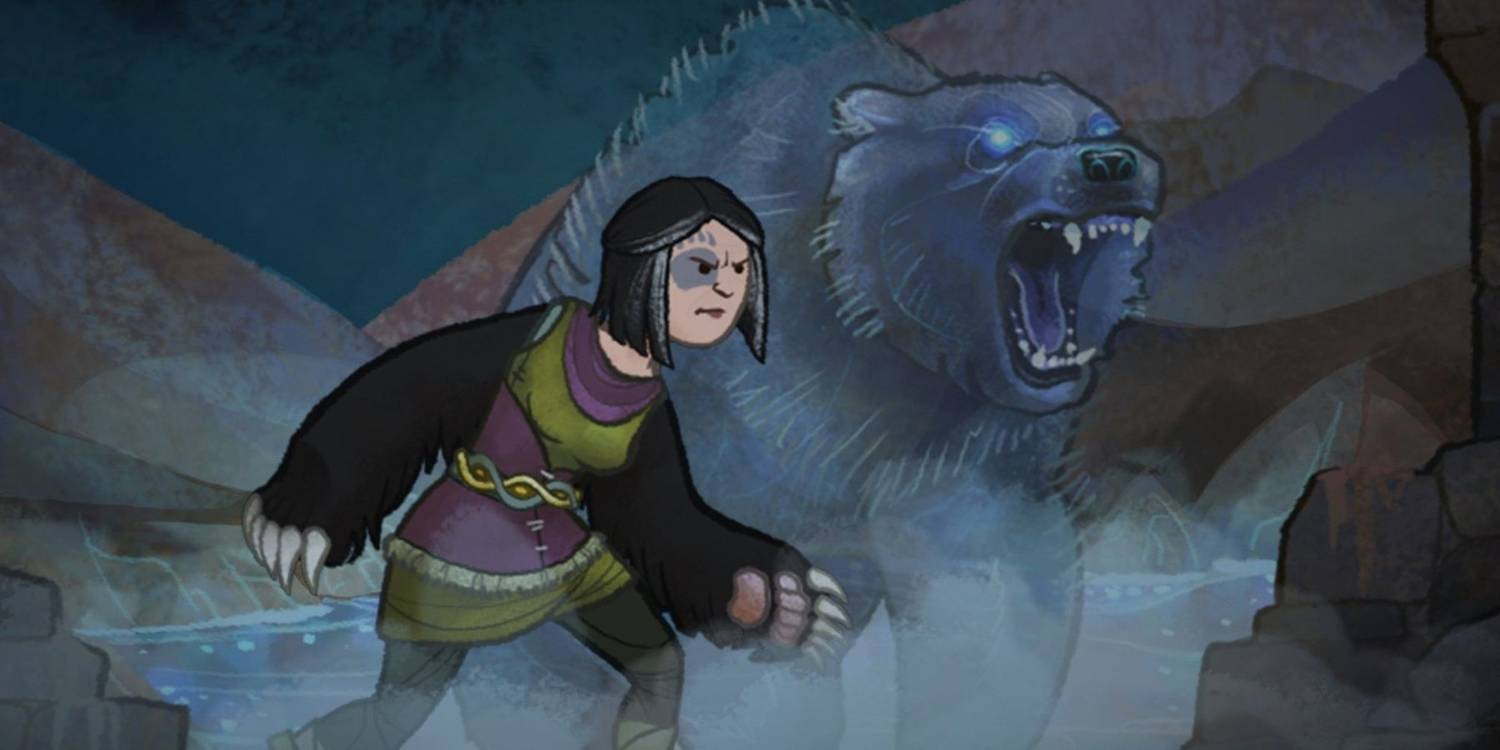 Most people think that the way a story is told in a video game is through a set of planned set pieces and events that happen in order. Wildermyth fully disproved this idea by showing that good writing is king when it comes to writing characters and stories.
Wildermyth's main campaigns may have a set structure, but what happens in between is totally random and natural. The minimalist art style gives this game a lot of life, and as party members go on adventures together, they can become lovers, friends, or enemies.
Dwarf Fortress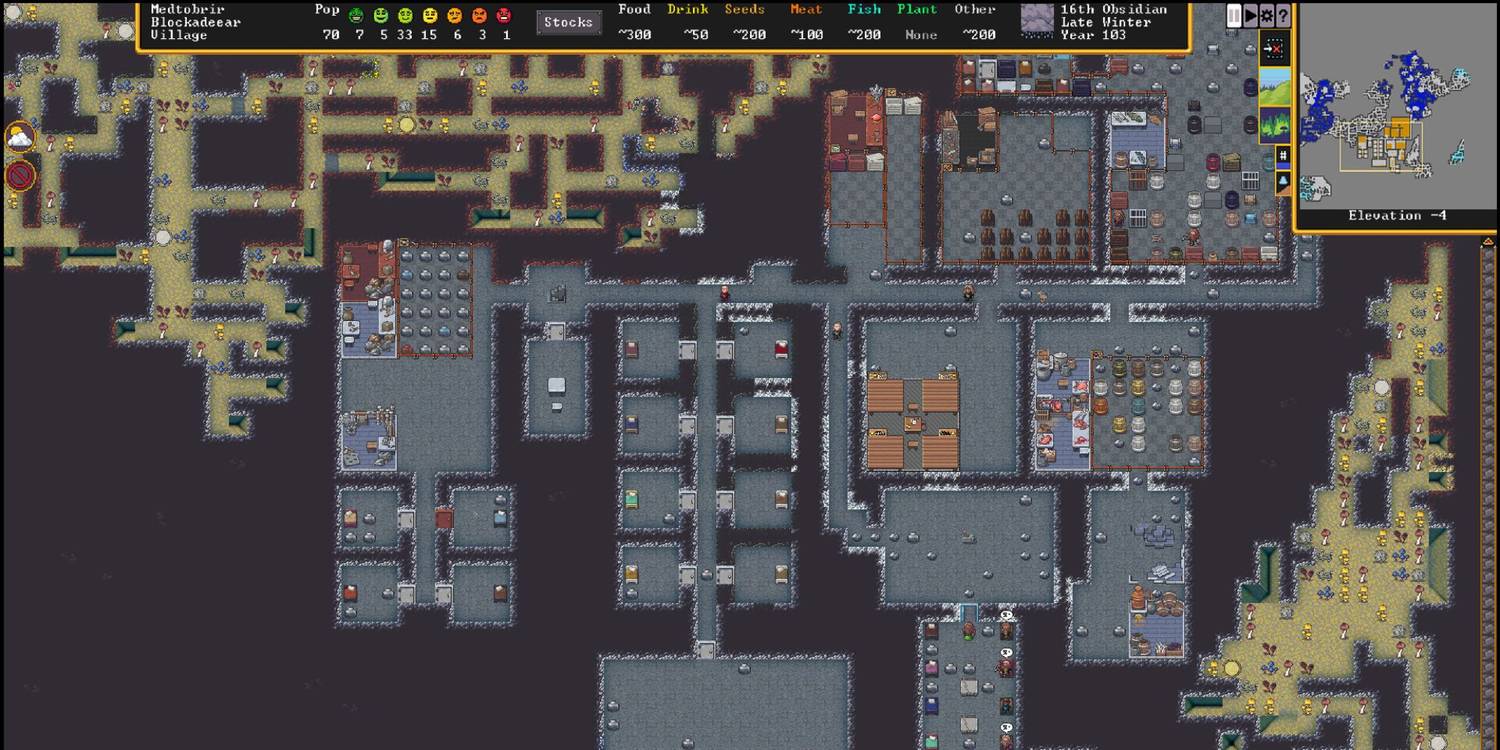 Dwarf Fortress was known for two things: its simple graphics and highly addictive gameplay that rewarded players for fighting to learn the basics early on. The game doesn't hold back, and as players learn how it works, their colonists will die over and over again.
Once players get the hang of the basics, they can show a huge amount of imagination in this game. Dwarf Fortress is a gem of strategy and simulation games that fans of the genre should check out. It has a lot of different game modes in addition to the main game loop.
Age Of Empires 2: The Age Of Kings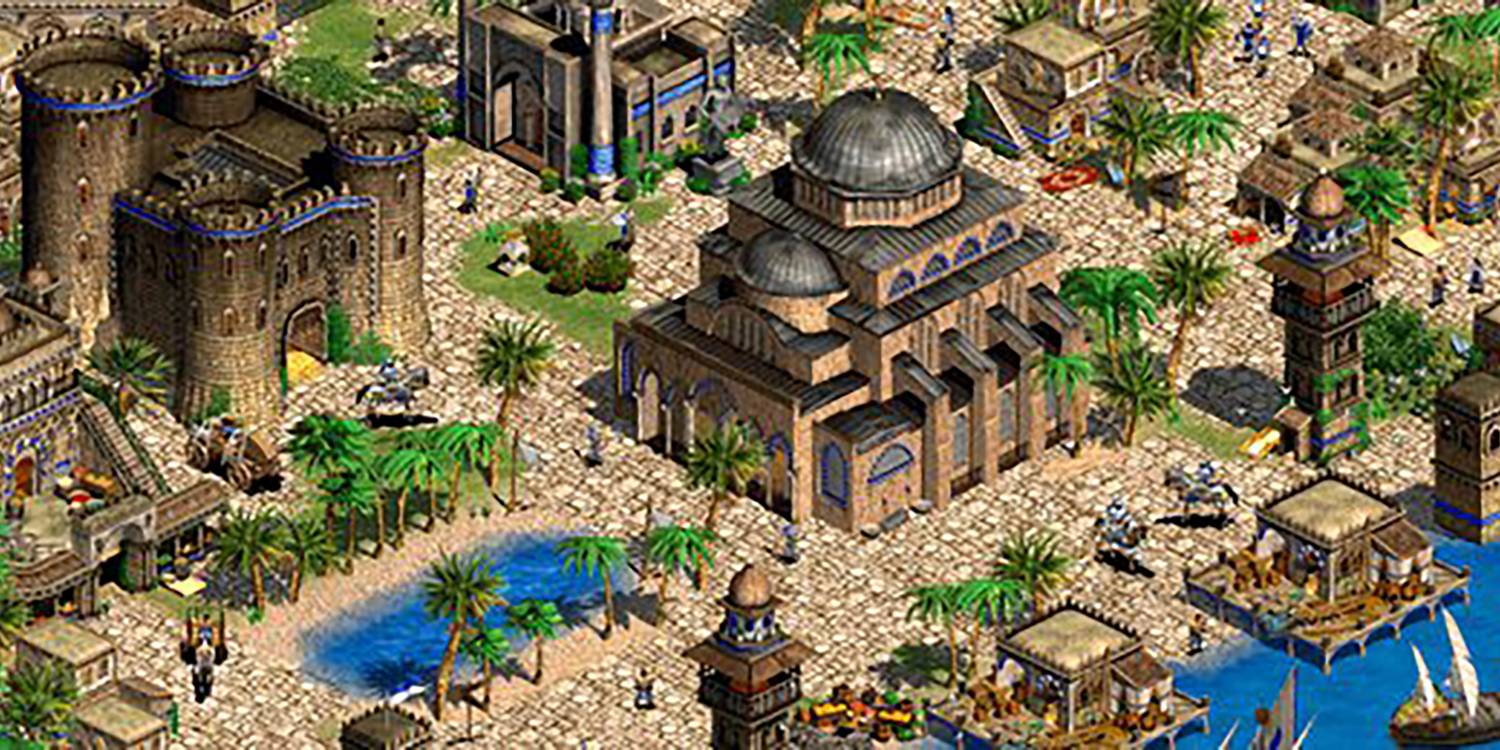 Age of Empires 2 is one of the best and most well-known real-time strategy games ever made. Setting up settlements, making troops, gathering resources, and raiding enemy bases is a loop of gameplay that keeps players coming back for more.
Age of Empires 4 pretty much took this game's gameplay and updated it with a few new features. This shows how timeless this game's gameplay is. The campaign mode is still a lot of fun, and multiplayer games end up being mind-blowingly strategic events where players try to weaken their opponents by sending wave after wave of soldiers to disrupt their economy.
FTL: Faster Than Light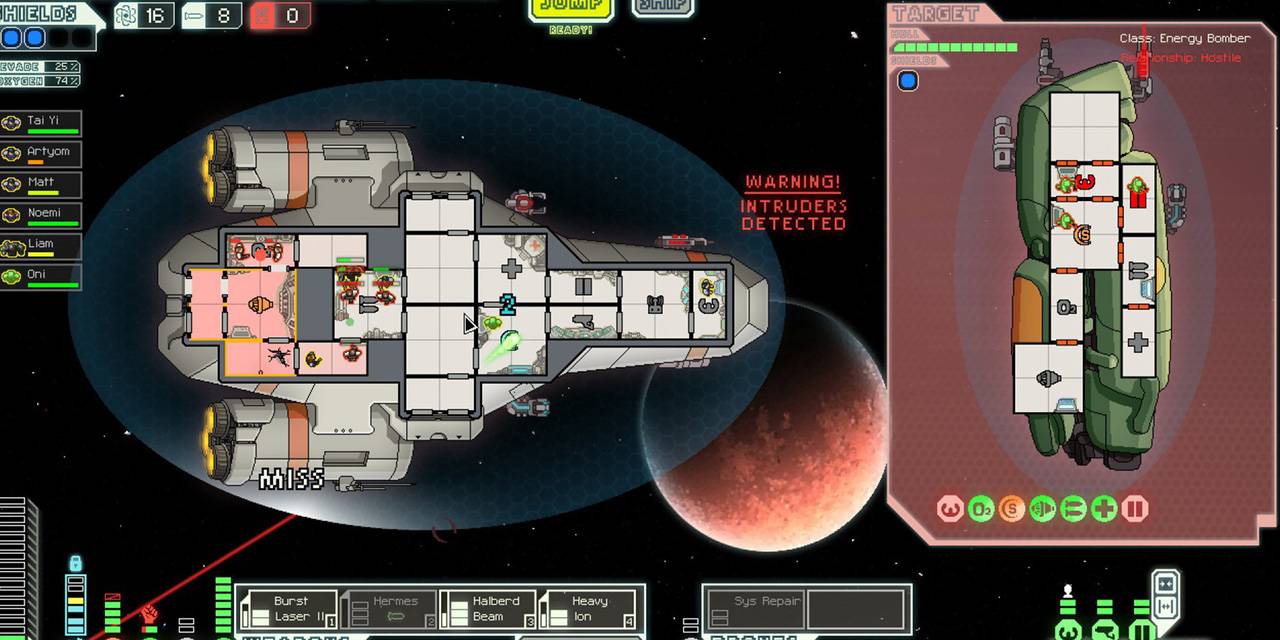 FTL: Faster than Light is a famous science fiction strategy game that doesn't need to be explained. Beginners will have a hard time with this game, and if they don't know how Funny Shooter works, they will almost certainly die.
But with enough luck and better ships, players can make slow but steady progress with each run. It's a fun thing to do, and people can easily spend more than a hundred hours on it, if not more.
Crusader Kings 2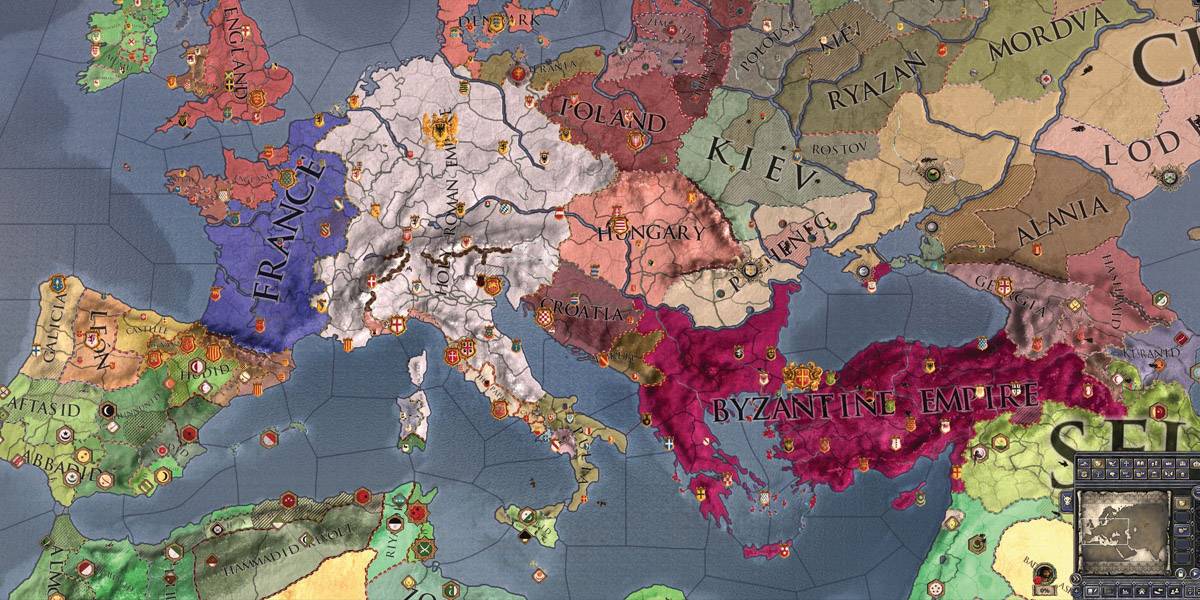 Most people got into the Crusader Kings series with the third game, which is one of Paradox Interactive's easiest-to-play games. But most hard-core veterans still have happy memories of the second game, mostly because it has so much to do.
Crusader Kings 2 is very hard to get into, but it's worth the trouble once players understand all of its parts. There are just too many things to do in this amazing game, like making alliances, going to war, having affairs, and building kingdoms. The 2D art style works well to tell the stories that come out of each playthrough.
Rimworld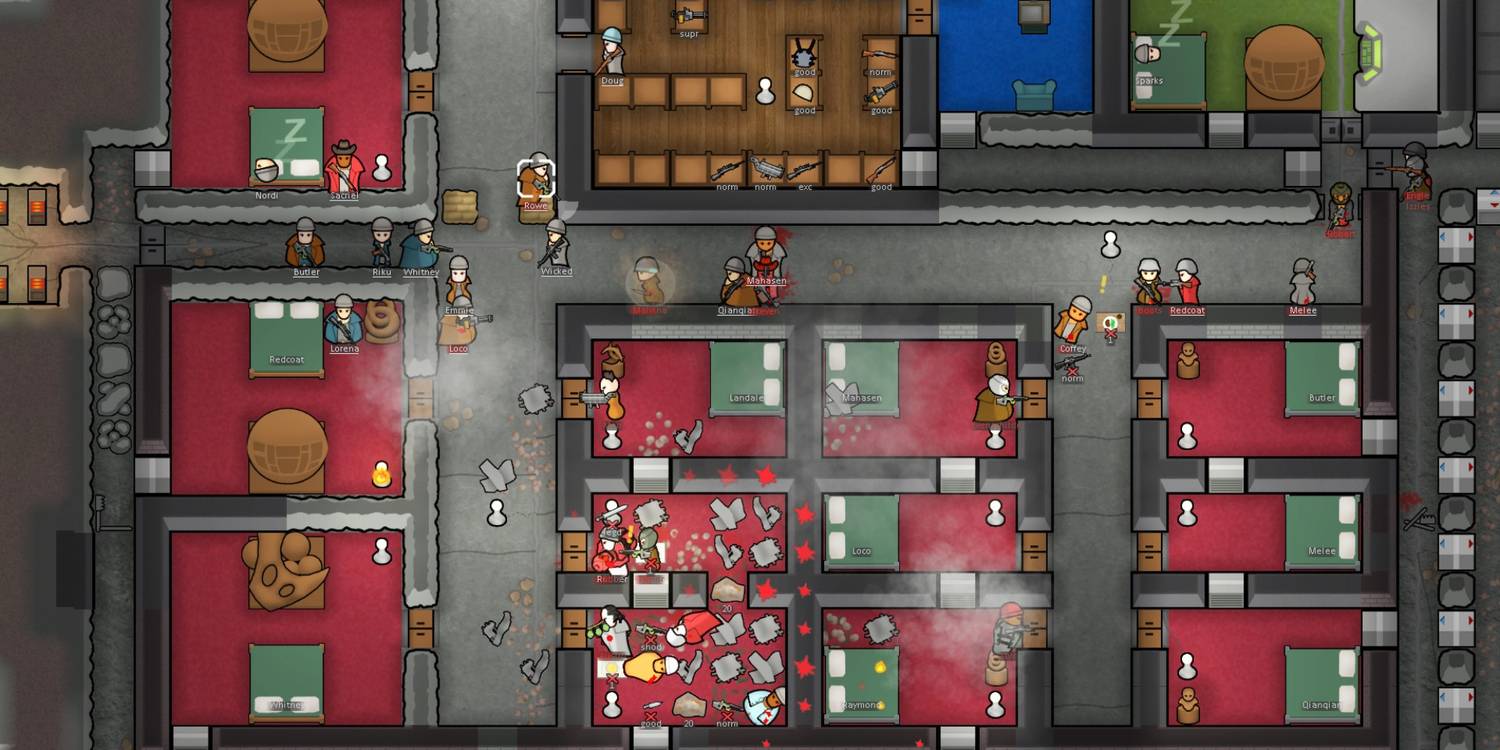 Rimworld is a hard game, and players will have a lot of trouble as their people die over and over again for many different reasons.
Rimworld's moment-to-moment gameplay leads to many memorable moments as the colony grows and the people who live there get to know each other. Keeping these people happy and safe is hard, but players who stick with the game through the early fails will be more than happy when they finally help a colony grow and become one of the best places to live on the planet they crashed on a long time ago.